2006 World Snow Goose Calling Champion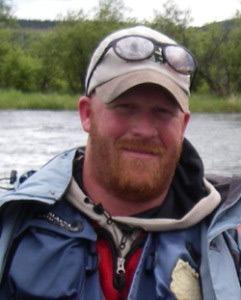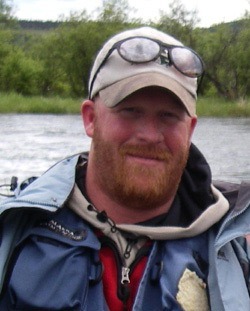 Chris Swift has been guiding duck and goose hunts on the prairies of the Texas Gulf Coast since 1993. He has accumulated a strong base of extremely loyal clientele in that time. His attention to detail and professionalism, as well as his ability to consistently put his hunters "on the X," contributed to him being named the Texas Ducks Unlimited Guide of the Year in 2003. This distinguished award, usually reserved for outfitters only, illustrates the respect that he has not only from his clients, but outfitters, landowners, and the entire waterfowling community.
Chris is the 2006 World Snow Goose Calling Champion, and placed 3rd in that event in 2005.
An accomplished fly fisherman, Chris is also a senior guide for Katmai Lodge in King Salmon, Alaska during the summer months.